Welcome to SUMMERHILL RACQUET & ATHLETIC CLUB
Serving up a lifetime sport!
**Gift Cards available! Contact the Front Desk.**
Club News
2022-2023 Junior Development Session Dates
These sessions are the cornerstone of our Junior Development programming.
Join us for Zumba:
Check out the class schedule …Details
Come to cardio tennis:
Check out the class schedule …Details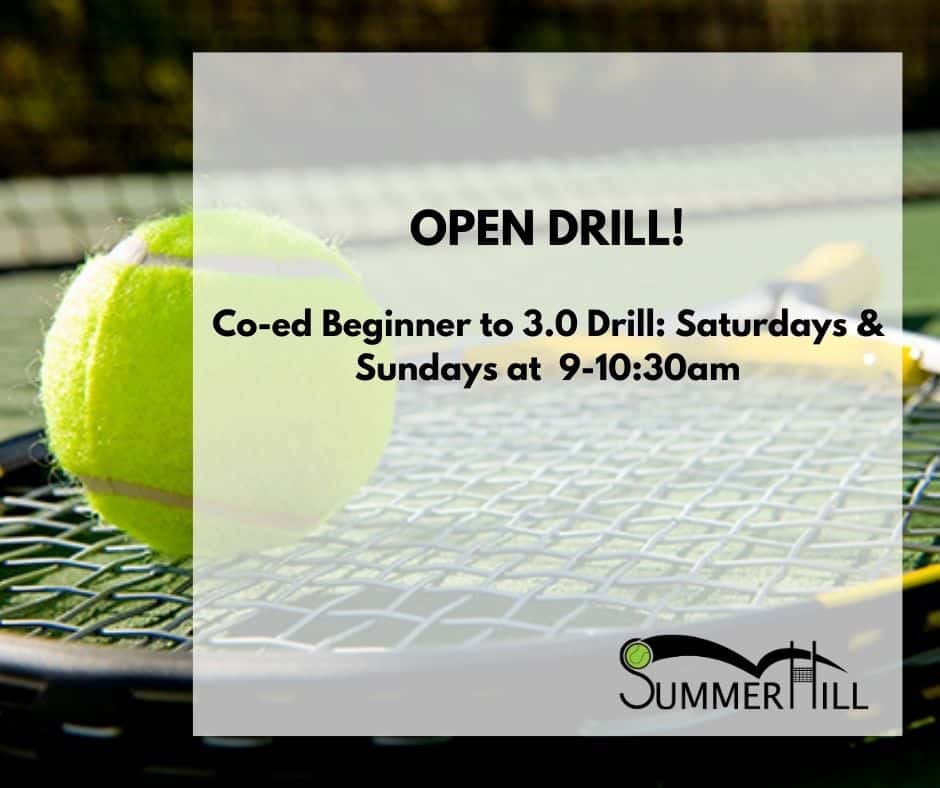 Fayetteville's oldest tennis club boasts 4 outdoor tennis courts and two beautiful facilities that contain 5 indoor courts.
We've just remodeled the men's and women's locker rooms and given the facility a facelift. We also have a fitness training rooms with all the equipment you need to do cross training and keep in shape off the court.
If swimming is your thing, or just relaxing with the family, you can take a dip in our 25m pool during the summer months.
Come visit us!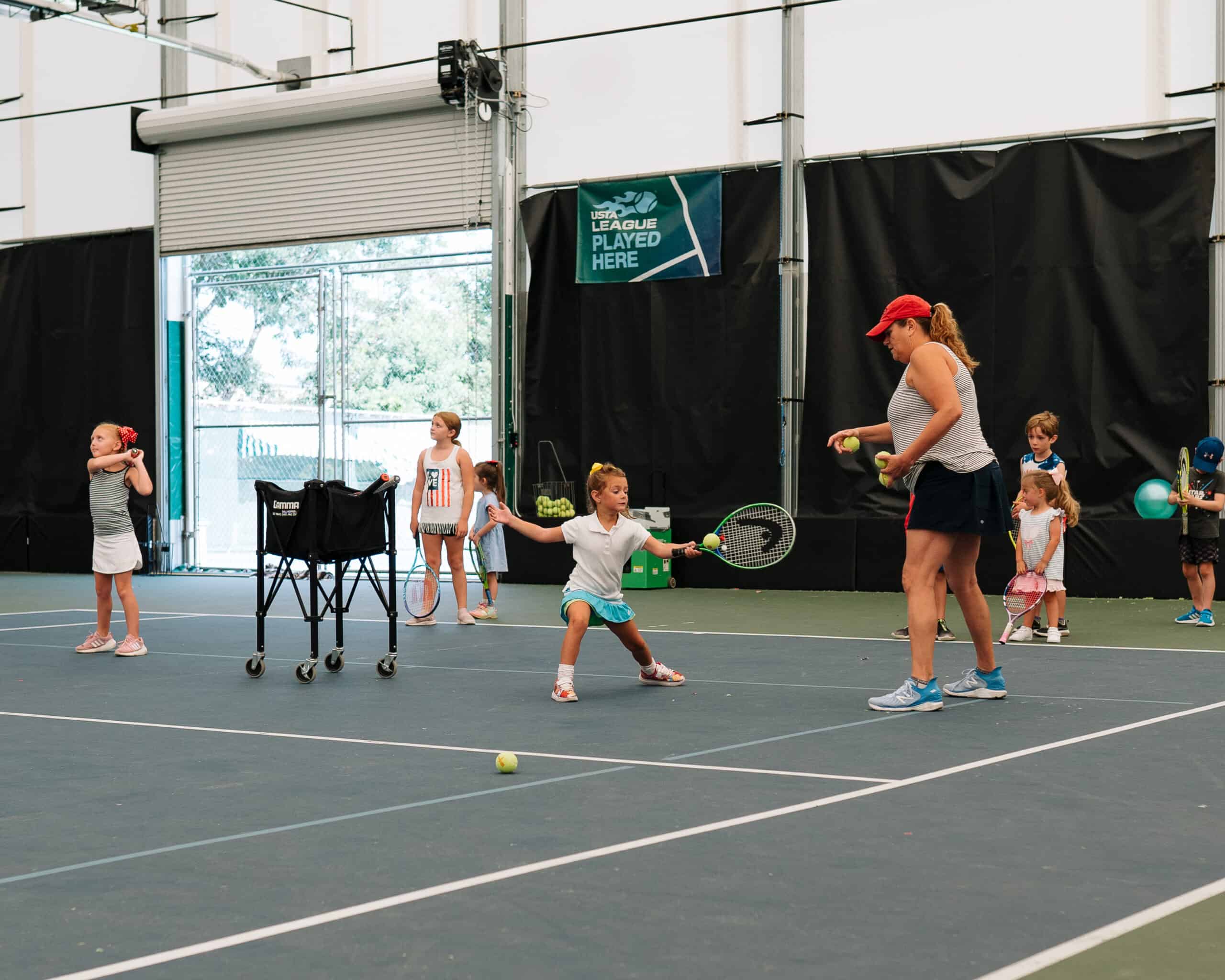 2023-2024 JUNIOR DEVELOPMENT BROCHURE
All the dates, pricing and age group information is available here. 
Serving the Fayetteville TENNIS Community Since 1977!
Our roots run deep here in Northwest Arkansas, and our committment to promoting, teaching and developing the sport is unmatched. We offer a variety of programs for any and all skill levels, from Juniors to Adults.
Jr Dev High Performance Camps
Covering all aspects of the game, these camps are for the older, more experienced kids that want to take their game to the next level.
 Get those competitive juices flowing with tennis leagues at Summerhill. Joining a league can be a great way to experience the fun of playing competitive tennis. Players compete against opponents of similar skill level.
Core Health & Performance
We have a chiropractic and sports therapy clinic inside the club. Core provides conservative care of soft tissue and joint pain.
Reach out to us. We'd love to hear from you!