Take your game to the next level with the help of Summerhill's pros!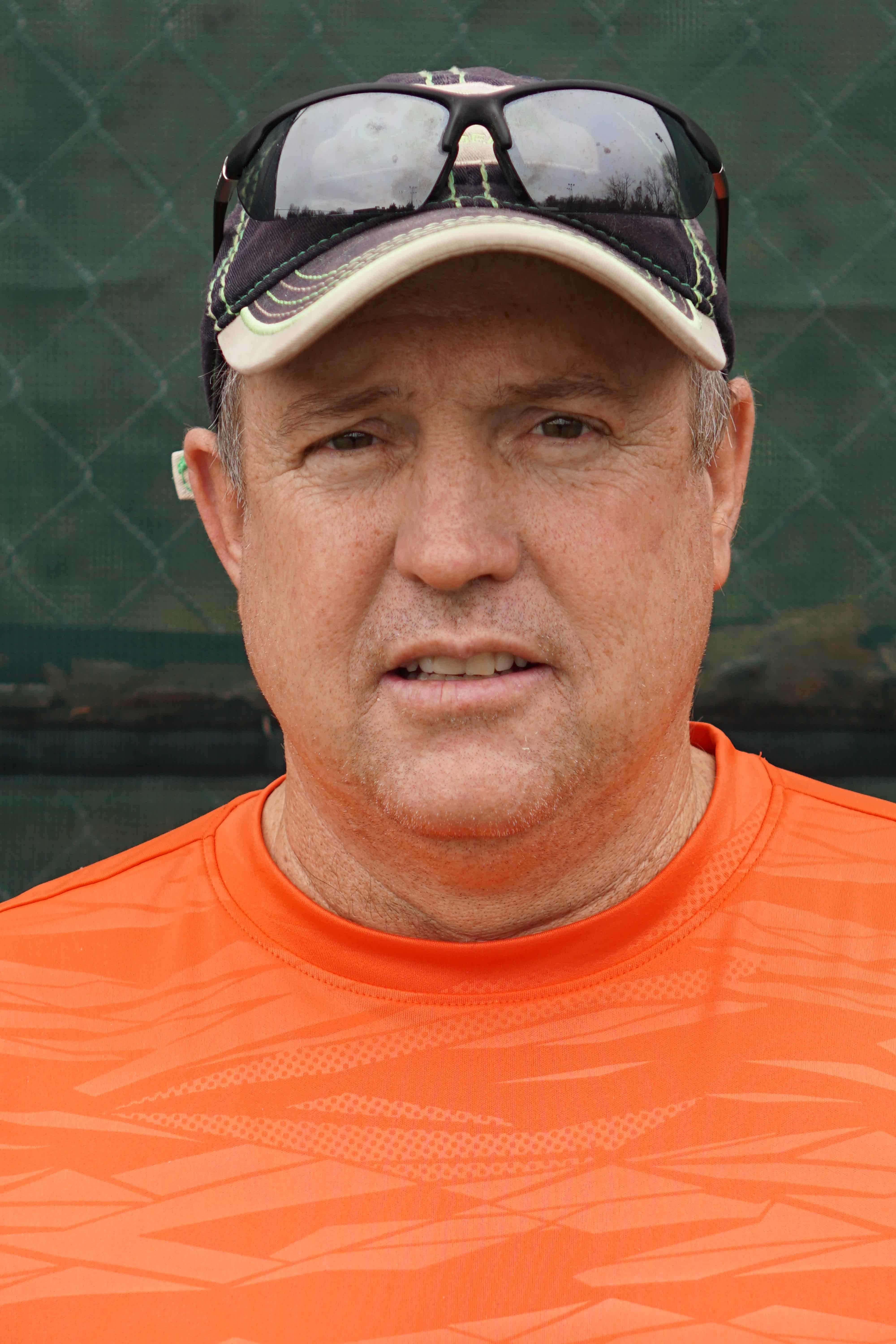 Robert Meek
Tennis Pro / Director of Junior Development
Robert is a USPTR Certified Teaching Pro with over 20 years of teaching experience. He works with a wide range of levels (including juniors, adult beginner clinics, competitive women's leagues and at the collegiate level).
Robert can be reached at 479-799-5106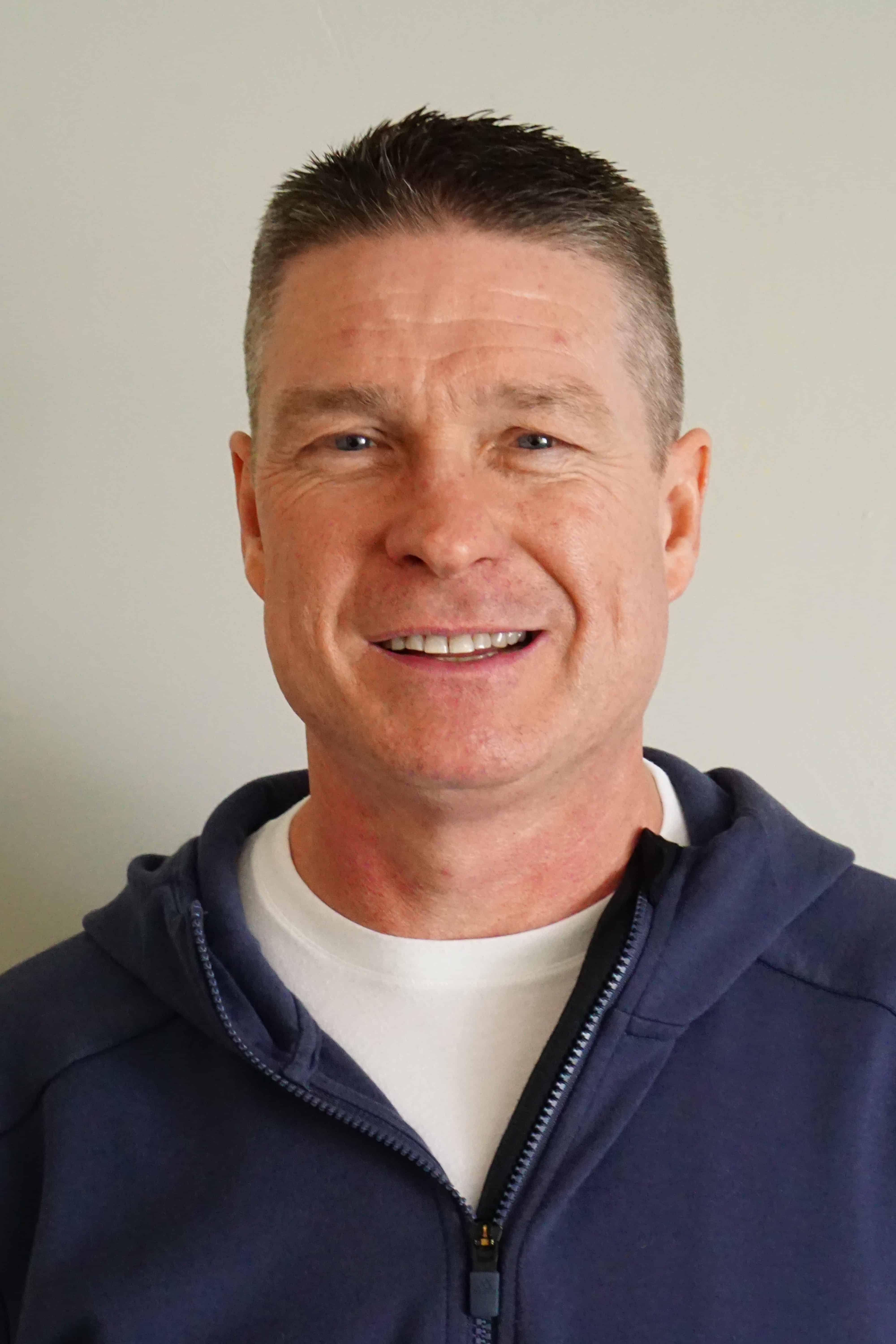 Marvin Glover
Tournament Director
From playing to coaching, Marvin has been involved in tennis in some capacity most of his life. For the past 18 years, he has coached players and teams competitively at both the local and state levels.  Marvin also works with developing juniors at all levels.
Marvin can be reached at 479-466-2648.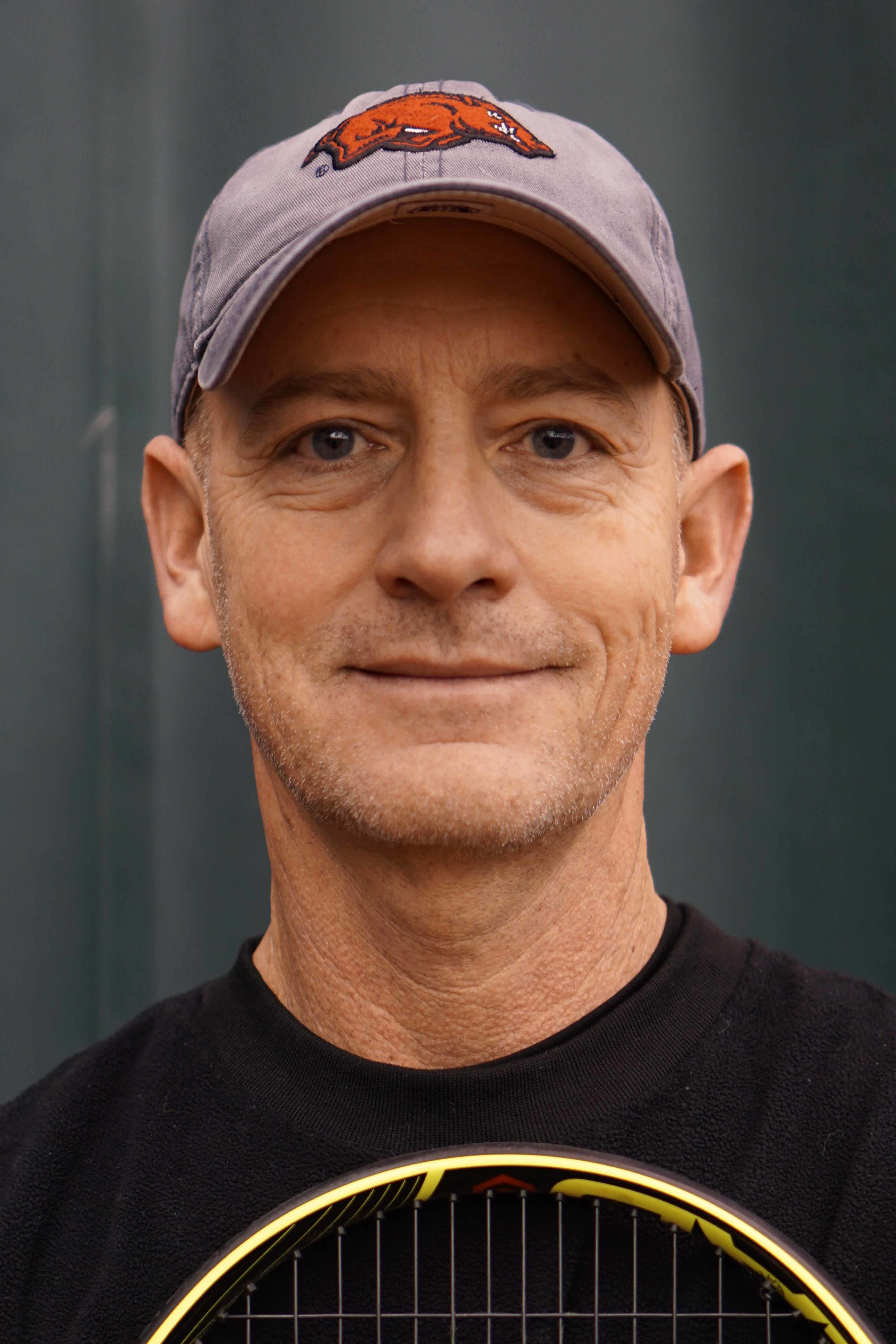 Bill Maxwell
Tennis Pro
Bill has been a teaching pro since 1990. He is certified to teach tennis through Professional Tennis Registry and is Level 2 certified with USTA Sport Science.
He started his career here at Summerhill before moving to Fort Smith to start the strongest junior program around, sending over 40 students to college to be student-athletes and tennis coaches. At one point in his stint in Ft. Smith, he had every number 1 girl in the state in his program.
Bill is married with 2 children.
He can be contacted at 479-422-6050.