serving up a lifetime sport
Junior Development
Download our brochure on sessions, camps & high performance clinics:
the future of tennis
Summerhill is proud to offer many choices when it comes to introducing kids to the sport of tennis. Our Junior Development Program includes different levels for children ages 5 through 17 and provides a structured and fun framework for learning the game.
fall | winter | spring sessions
The cornerstone of our Junior Development program, this is for children from ages 5 – 17 and all skill levels. It is designed to provide players with the most enjoyable experience, as well as the greatest opportunity to reach their full potential, with each level building on the skills developed at prior levels.
These sessions are in 6, 7 or  8 week blocks and are available in 1x, 2x and 3x per week options.
Summer camps
These camps are one week long and we offer multiple sessions throughout the summer. Summer camp classes are focused on beginners of all ages and are intended to introduce kids to the basics of the sport. 
Classes are Monday – Friday from 8:30am to 12:00pm.
High performance clinics
These classes will be held on the same weeks as summer camps and are for:
Elite Champs

Contenders

Smashers

Elite Smashers

Elite Contenders
All aspects of the game will be covered in these classes,  but we will put emphasis on service and service return and developing techniques to increase power, spin and placement.
Upcoming Sessions
Spring 2020: March 30-May 15
Classes held Mondays, Tuesdays, and Thursdays:
Mini-Champs 4:00-5:00pm
Champs 4:00-5:30pm
Elite Champs 4:00-5:30pm
Smashers 5:30-7:00pm
Elite Smashers 5:30-7:00pm
Contenders 5:30-7:00pm
Elite Contenders 5:30-7:00pm
*Match play is on Fridays from 4:00-5:30pm for levels Elite Champs and up.
Download our 2020-2021 Brochure!
All the dates, pricing and age group information is available here. Or, if you just want to sign up for a session or camp, contact Robert Meek at (479) 799-5106 or r.meek@summerhillrac.com.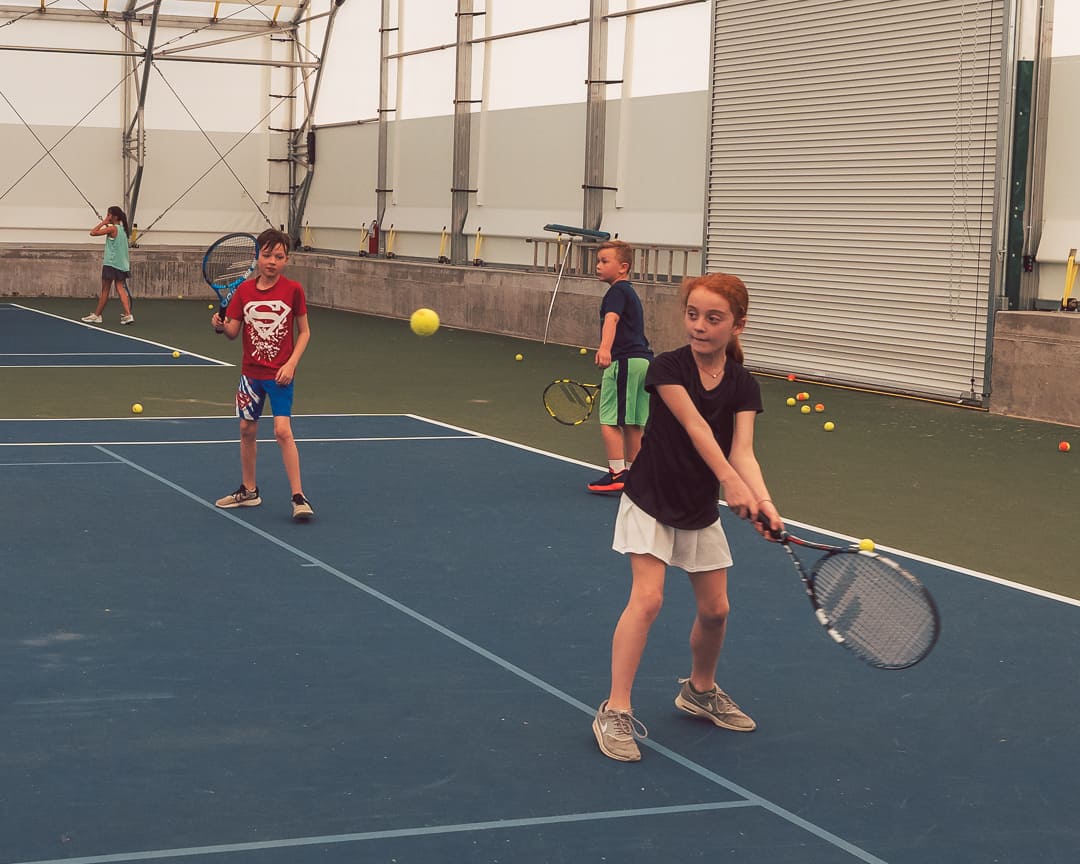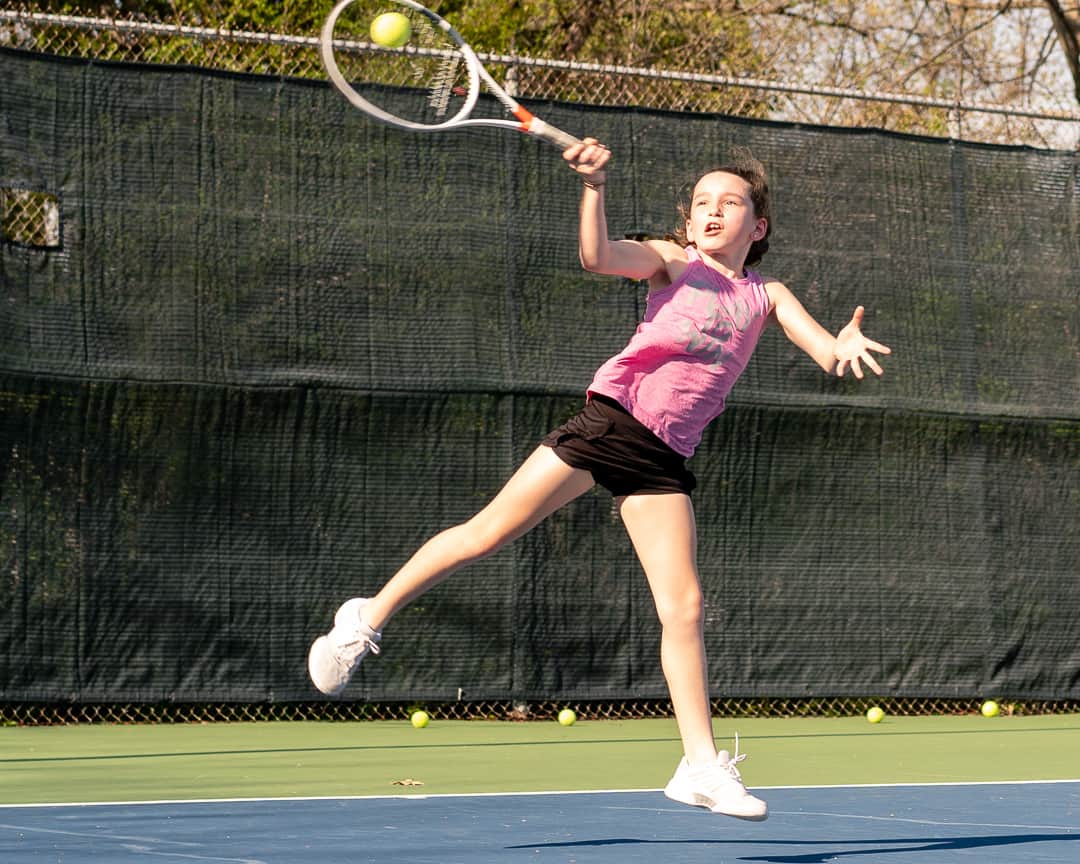 Gift cards available!
Please contact the Front Desk for more info!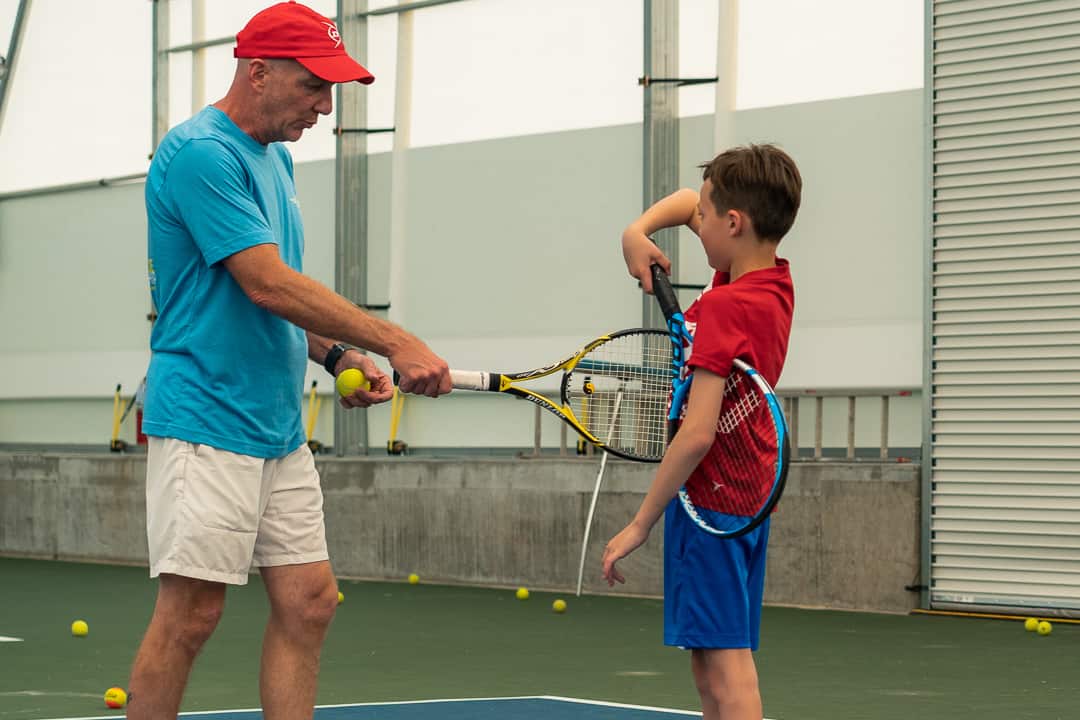 "Enjoying the sport and making progress in a fun and inspiring atmosphere is what our club is all about. We teach from the ground up, and all skill levels are welcome here!"
Robert Meek
"The best part of my day is seeing these kids have fun and watching them improve. Tennis truly is a lifetime sport, and we are excited to build this program and touch as many lives as possible.  "
Paul Hickman
"I've played tennis since I was 3 years old. As a Jr tennis player, I worked my way into the top 5 players in Texas in multiple age divisions.
John Luke Molina
Sportsmanship.Strategy.Stroke technique.speed.agility.
Developing Well-Rounded Players Is What We Do
Need more info? We'd love to hear from you!