serving up a lifetime sport
Adult Tennis 
We offer adult leagues for all skill levels!
Fayetteville's Premier tennis facility
Whether you've never picked up a racquet before, or have been playing competitively – Summerhill has an option for you.
our mission is to provide the highest quality of coaching & instruction, while delivering fun and enjoyment for adults of all skill levels.
Lessons/coaching
Take your game to the next level –  We offer coaching through private, semi-private and group lessons taught by certified professionals.
Lessons for all ages and abilities may be scheduled with the pro of your choice. Contact us for rates and to set up a lesson today!
Adult League Play
Get those competitive juices flowing with team tennis leagues at Summerhill. 
Joining a league can be a great way to experience the fun of playing competitive tennis while making new friends. Players compete against opponents of similar skill level.
Beyond tennis...
From cardio tennis, zumba, personal training and weight training rooms – we offer a variety of ways to keep fit and have fun.
Separate Fitness and Zumba memberships are available.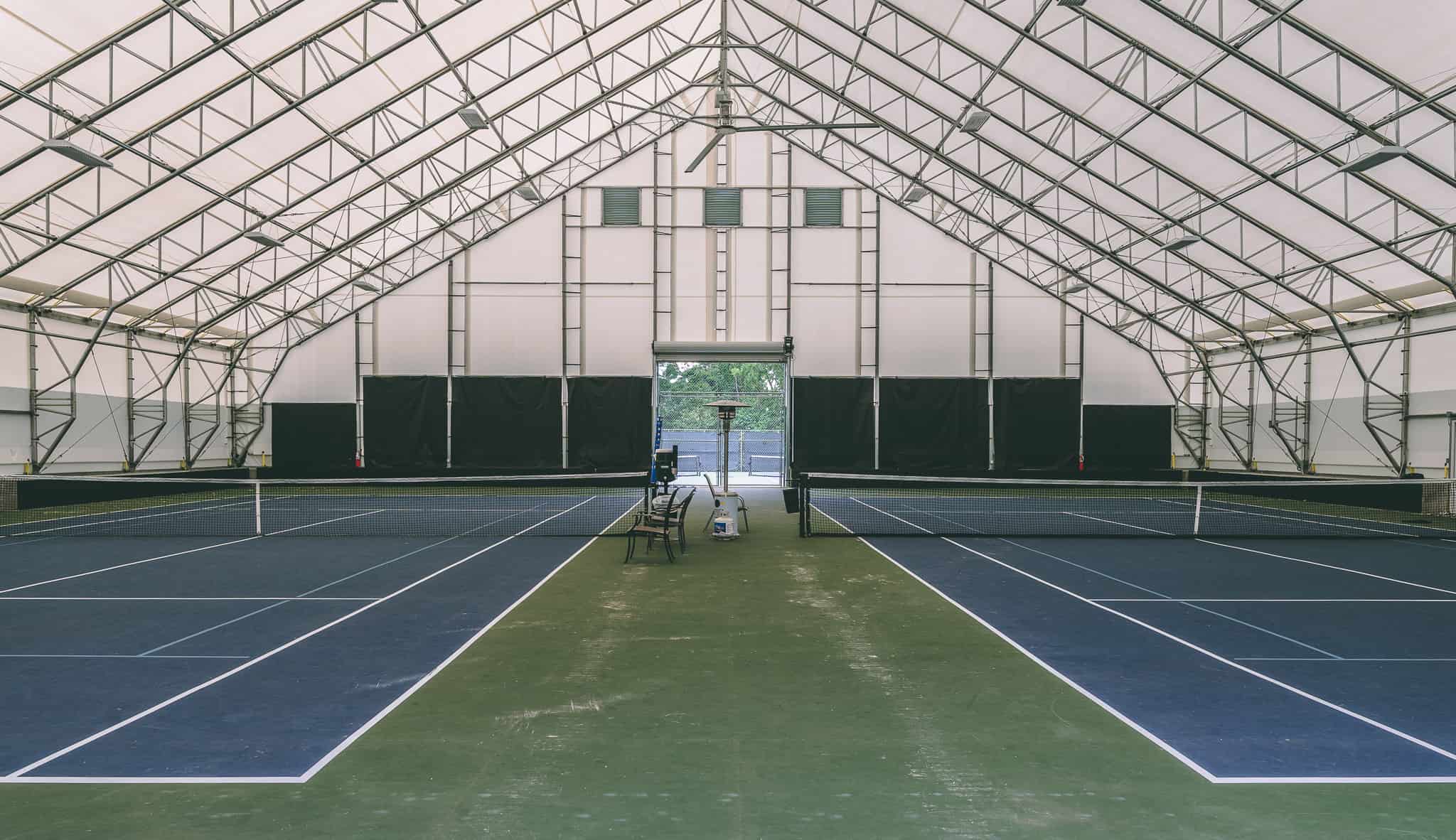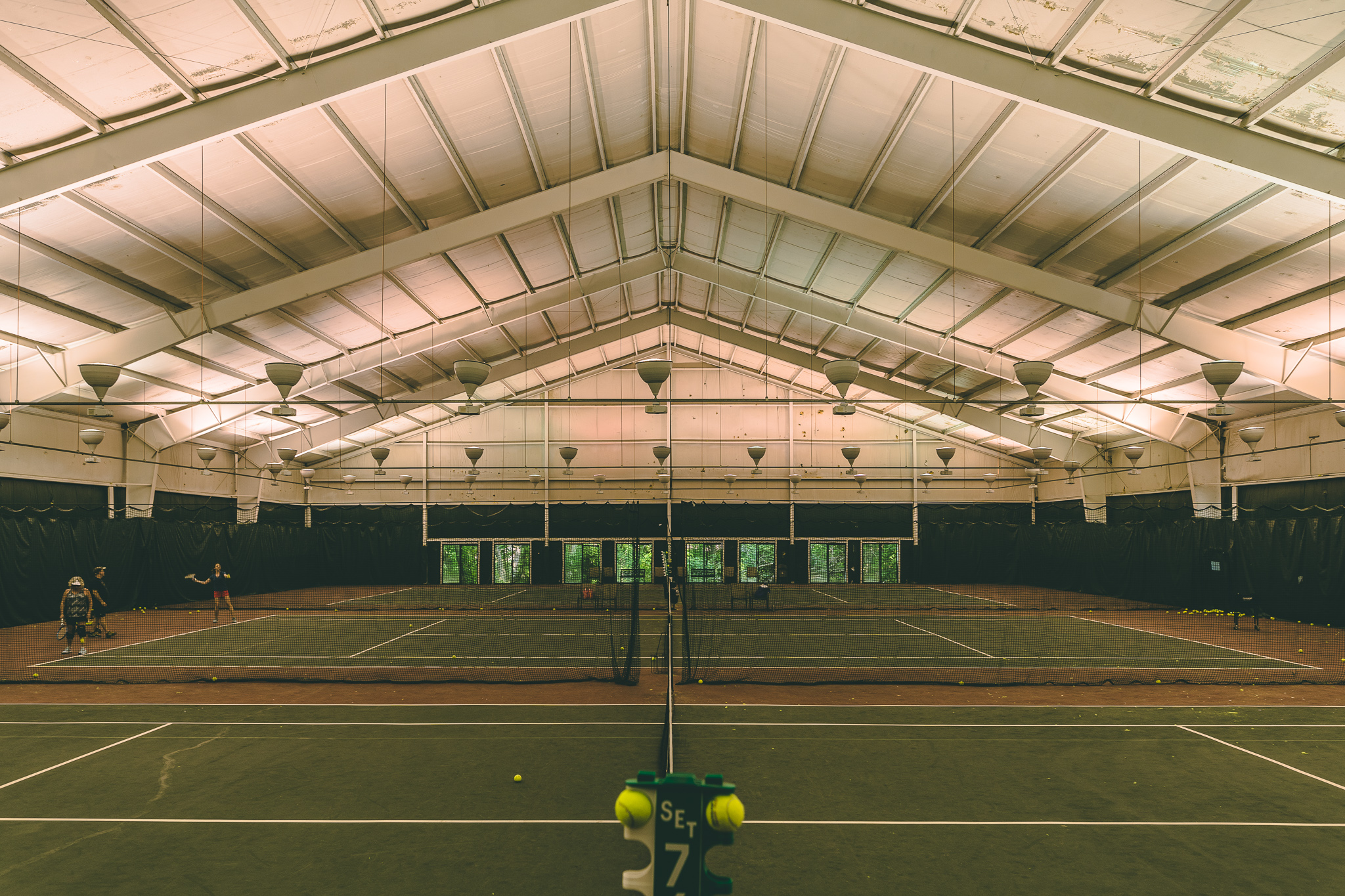 Gift cards Available!
Contact the Front Desk for more info.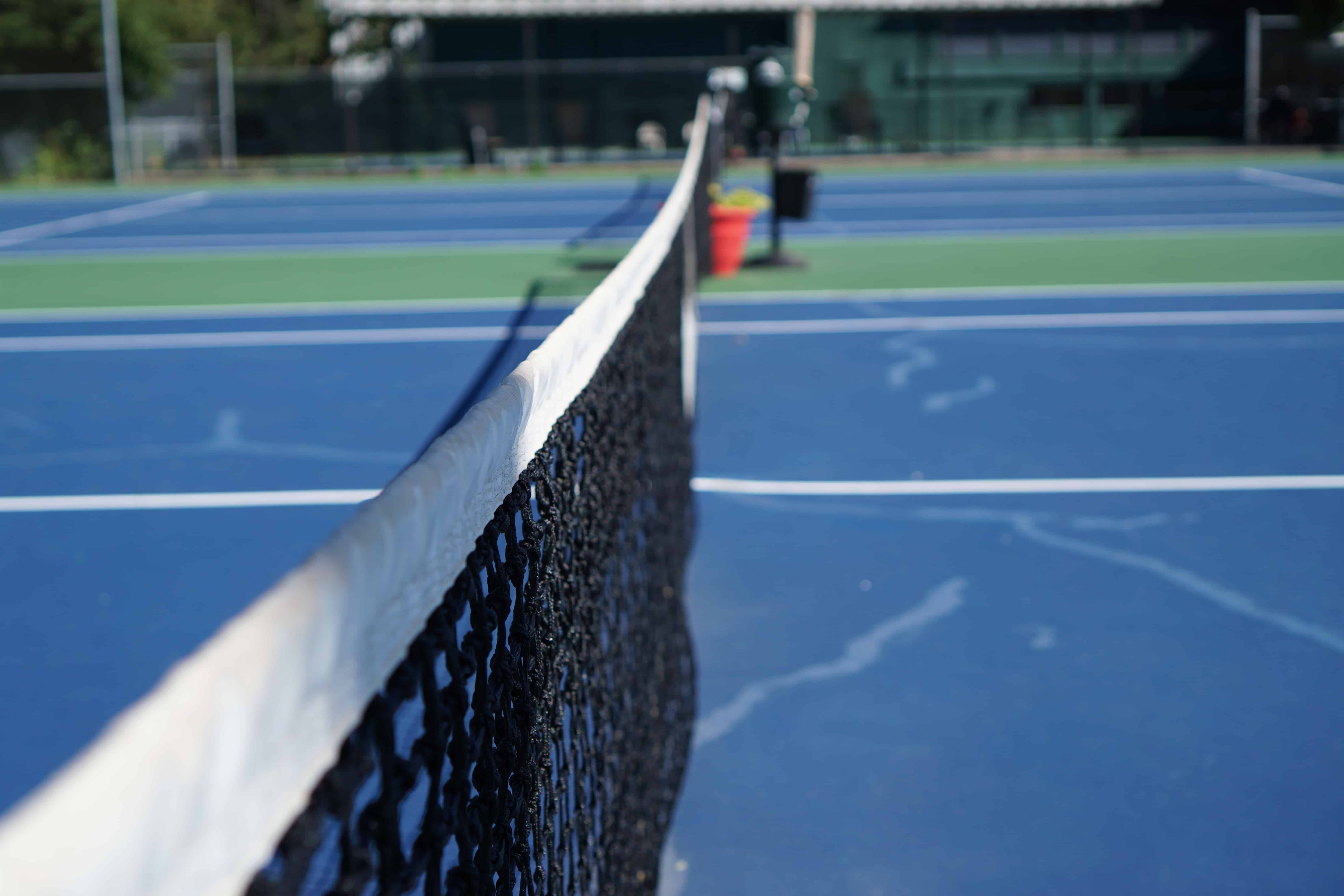 Bill has been a teaching pro since 1990. He is certified to teach tennis through Professional Tennis Registry and is Level 2 certified with USTA Sport Science.
He started his career here at Summerhill before moving to Fort Smith to start the strongest junior program around, sending over 40 students to college to be student-athletes and tennis coaches.
He can be contacted at 479-422-6050.
Bill Maxwell
From playing to coaching, Marvin has been involved in tennis in some capacity most of his life. For the past 14 years, he has coached players and teams competitively at both the local and state levels.  Marvin also works with developing Juniors at all levels.
Marvin can be reached at 479-466-2648.
Marvin Glover
Robert is a USPTR Certified Teaching Pro with over 20 years of teaching experience. He works with a wide range of levels (including juniors, adult beginner clinics, competitive women's leagues and at the collegiate level).
Robert can be reached at 214-923-1341.
Robert Meek
Reed started playing tennis at age 4, taking lessons and training here at Summerhill.
Reed was a 4-year starter on his Fayetteville High School team.  He won the Conference Doubles Championship as a sophomore and came in second in the State Doubles Final that year.  He won the 7A Conference and State Singles Championships in both his junior and senior years at FHS.
Reed Churchill
Need more info? We'd love to hear from you!